On May 12, 2023 (Friday) in the presence of doctors, donors, volunteers, parents and patients, the renovated children's hematology center was opened at the Clinic for Children's Clinical Hematology and Oncology of the Tsaritsa Joanna Hospital (ISUL) in Sofia. The center cares for and treats children with severe and rare hematological diseases on a daily basis.
The center was renovated entirely with donated funds, with Easy Credit being the largest donor, and the funds provided by us ensured the refurbishing of the rooms with modern and functional hospital furniture. This not only increased the capacity of the center, but also made the environment comfortable for small patients and very welcoming and charged with positive energy.
We chose this way of support because we believe that the recovery of children depends equally on the quality of treatment and the conditions in which they are treated.
A certificate for the donation was presented to the Human Capital Director of Easy Credit Tsvetelina Dzhoneva-Kakanakova.

See the report on Nova TV (in Bulgarian)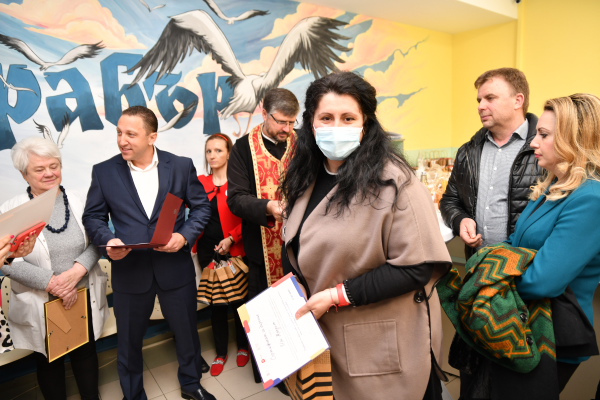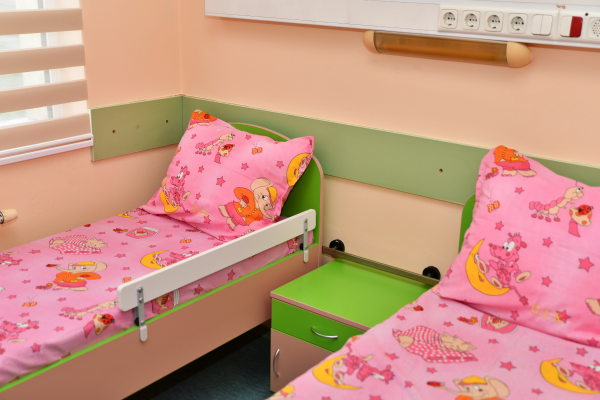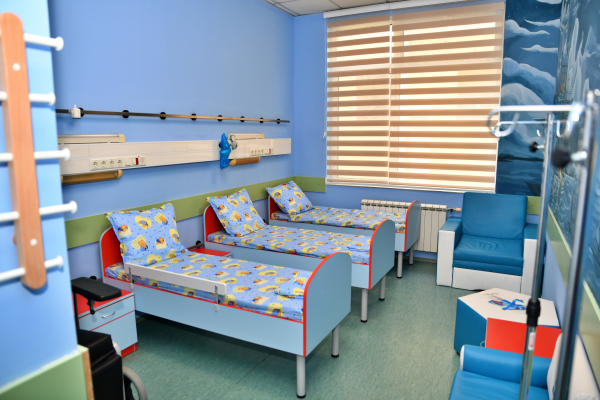 #PowerofGood is a long-term and year-round internal campaign in which, through various initiatives and activities, we bear our responsibility to the world around us and express our empathy to those who need support, humanity, hope and courage.
Part of the funds donated to support children's health care with the support of the renewed expert center were collected by the colleagues at Easy Credit during various internal charity auctions. In the MFG Group, we remain open to supporting the work of the center with volunteering and time, involvement in blood donation and other actions and other joint initiatives.
Every year, hundreds of adults and children need a stem cell transplant, a procedure that may be their only chance for survival. At the moment, there are only 2,500 registered voluntary donors in the Bulgarian registry for donors of bone marrow and peripheral stem cells.
BM and PSC stem celldonors answer questions about their health status to assess their suitability as donors.
This is necessary to protect the health of both the volunteer donor and the recipient.
All donors must be between the ages of 18 and 50 and in good health.

Learn how to become a donor here